How Call Recording Can Help Your Business In 2020-21
by Traverse Telecom Posted on Mon 9th Sep 2019
---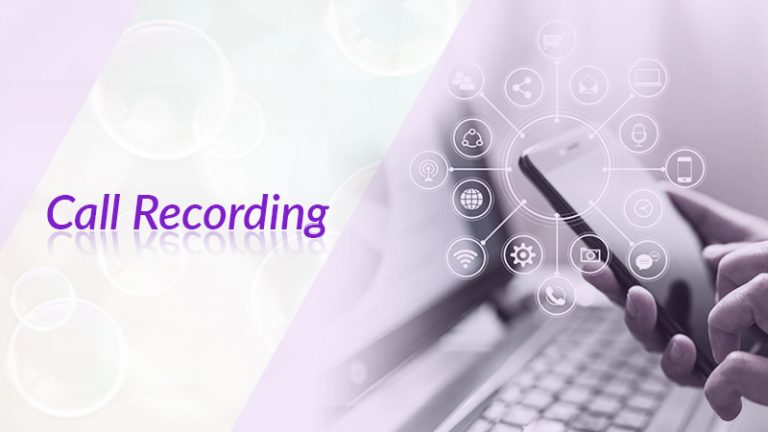 ---
" This call may be monitored/recorded for quality assurance purposes", you must have heard this line atleast once in your lifetime and this tells you that your call is being recorded and today we will tell you why you hear this when you call company numbers.
Businesses are always searching for ways to serve the customer better and understand what they are looking for and that's where customer service comes in, customers service executives try their best to provide the best support possible but at the end they are humans not machines.
Customer support cannot remember every thing that the customer said or asked or the details they provided during the call and this where call recording plays a great role.
Using call recording services you can record all the incoming as well as outgoing calls. Call recording has many advantages and we will be discussing some of them in this post today.
So, What Is Call Recording?
Call recording is basically the process of recording call conversations. Call can be of multiple types, incoming, outgoing or even conference.
Don't confuse call recording with call monitoring as call recordings only purpose is to record the call and save it. Call recording is very easy to setup and hardly take minutes.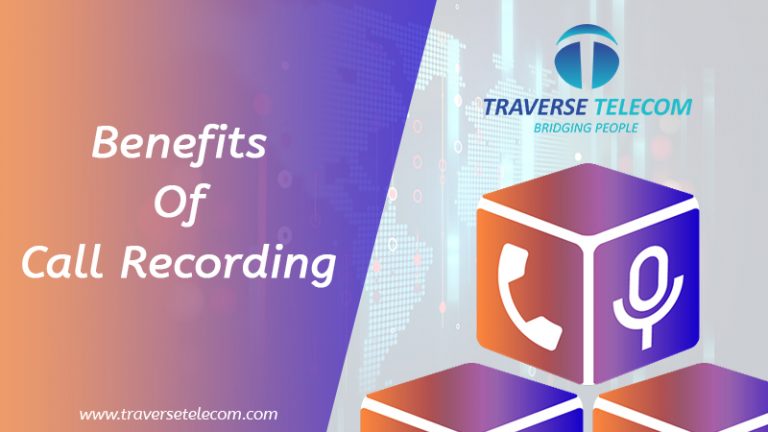 How Can Call Recording Help Your Business?
Call recording is one of the most used services at call centers or customer support centers. There are many benefits of using call recording and if used the right way it can help your business grow in many ways.
Customer Support Staff Development
You can record the calls and then your customer support staff can analyse them and see where they did good and where they went bad. This way they can check where they need improvement and fix the mistakes they made this time .
Call recordings can contribute to staff development in many ways and an improved staff is always a good staff.
Customer satisfaction is something that every companies aims for and call recording can help you with that. By recording the calls and analysing the question patterns and the way customers talk and how they like to be addressed you can assist them better thus increasing customer satisfaction.
Simplifies Support And Sales Training
Training new support staff is always a tedious job and sometimes it takes too much time to explain what they need to do, how they should do it and what company expects from them.
If you have previous call recordings you can use them to train your new prospects and they can learn in realtime as to what they should do and how they should do it.
Call recording include multiple features like keeping call records, length of the call, time of the call and much more and you can use these to your advantage to learn more about your customer calling patterns and service them in a more efficient way.
Let's say you are on a call and the customer gave you details that you failed to write down and later forgot all about it.
So now you need those details and you don't remember anything, what will you do? Nothing, Right? Only if you had call recording you could have listened to the recording and got all the details easily.
This is one of the best advantages of using call recording and why you should get call recording today for your business.
Measuring Team Performance
Call recording can also help you measure your team performance, by reviewing their calls you can see their past as well as current performances thus creating their performance reviews for the year.
Imagine a pissed customer took legal action against your company because of something that went wrong between you and the customer but all happened over that support call, you can check the company call logs and use that call recording as proof in the court of law to settle disputes.
So these are some of the ways call recording call help your business grow and if you don't already have call recording you should get one today.