Top 5 USA Wholesale VoIP Service Providers Online
by Traverse Telecom Posted on Thu 19th Sep 2019
---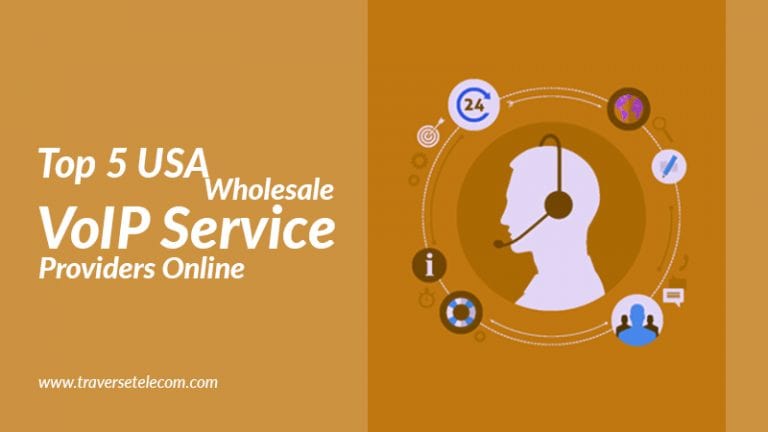 ---
VoIP or Voice Over Internet Protocol has become a revolutionary technology in the telecom industry and as of now there are more than 20 million VoIP users worldwide and thousands of new customers are switching to VoIP technology using wholesale VoIP service providers.
So, some questions must be rising in your mind by now, like what is VoIP? How VoIP works? How can we switch to VoIP and what is a wholesale VoIP?
In this article, we will also cover the top 5 USA wholesale VoIP service providers from where you can buy USA VoIP plans. All the providers listed below are genuine and provide the best USA VoIP plans in the world.
So, first of all, let's start with what's VoIP and what is the history of VoIP in industry.
What Is VoIP And How Does It Work?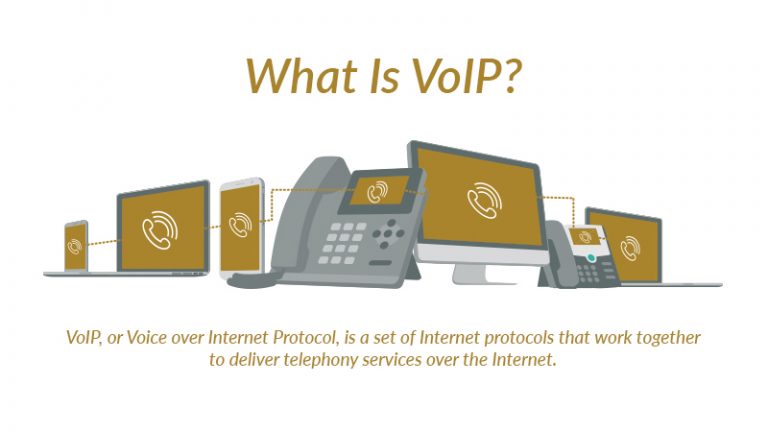 VoIP is a technology used to transmit voice over the Internet, using VoIP analog voice signals are converted into data packets that are transmitted over the Internet.
VoIP technology enables businesses to get rid of those bulky old telephone lines they have been using till now and reduce hardware costs and experience the best voice quality possible over calls.
What Is VoIP History?
VoIP stands for Voice Over Internet Protocol and the first VoIP transmission was began in 1973 as a part of an experiment for ARPANET.
The first VoIP software ever developed was Vocaltec in 1995 and was known as an Internet phone, it was used to transmit voice data signals over the Internet and was fully functional but had some sound quality problems.
Vocaltec became the first company to launch a VoIP software and thus laid the foundation for the VoIP we know today.
By 1998 VoIP was growing in popularity and people began switching to VoIP to enjoy fewer call drops and increased sound quality over the Internet.
VoIP telephony for the business market started to pick its pace by 2004 and the VoIP phone companies started providing inbound and outbound calling. Some companies even started offering the unlimited USA And Canada calling plans.
How Can We Switch To VoIP?
Switching to VoIP is easy and all you need is a VOIP service provider to buy a VoIP plan for you and your business. There are numerous USA VoIP service providers available online but it's always best to research before choosing a VoIP service provider.
There are some qualities that every good VoIP service provider must have in order to provide the best VoIP quality service possible. Let's see what those qualities are:-
1) Reliable And Trustworthy
The USA VoIP service provider you choose must be reliable and trustworthy. the company must have some background in providing VoIP telephony and already have some existing customers.
Established companies with experience of over 2-3 years are always preferred over small companies that are just starting.
It's important that the provider already has a happy customer base and are ready to fulfill all your VoIP needs.
You can even check the reviews for the companies online to see if they are reliable or not and what kind of experience other customers have had with this company.
Some sites where you can check the reviews of top USA VoIP service providers are Trustpilot and BBB.org.
2) Affordable Plans
A service provider is no good if they are overpricing their products, make sure you choose a provider that knows what their VoIP plans are worth and also cross-check USA VoIP plans prices between 3-4 companies.
Every VoIP service providing company has its VoIP product page where you can check their prices and most of them offer different kinds of VoIP plans depending on how many user plans you want and how many minutes you are looking for.
3) 24×7 Customer Support
Customer support is something that becomes the breaking or deciding factor most of the time while choosing the right provider.
Check if the USA VoIP service provider of your choice provides customer support or not, check their customer support availability dates and timings.
Most of the VoIP service providers online provide 24×7 customer support for all their plans. Try having a casual chat with the service provider about you buying VoIP plans in the future and see how they respond and how they are willing to help you once you become their customer.
So these were some of the qualities that every VoIP provider must have and make sure you research before you buy a VoIP USA plan from anyone in the industry and if you are having problems finding a suitable service provider we are listing top 5 USA VoIP wholesale provider online.
What is Wholesale VoIP?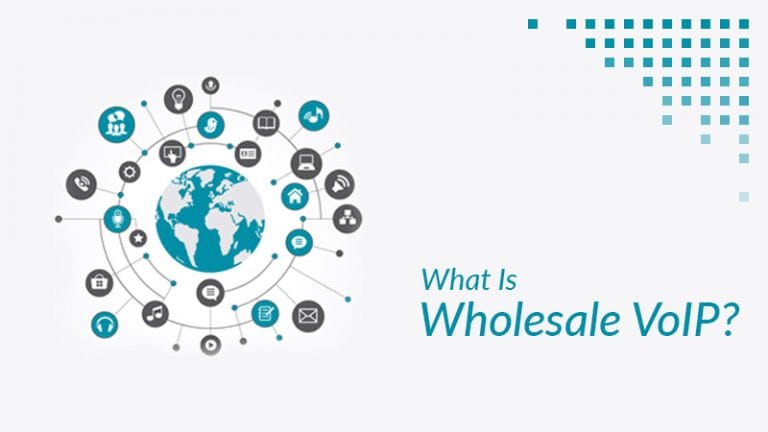 Wholesale VoIP as the name suggests is responsible for dealing in a large volume of VoIP route transactions.
Retail VoIP businesses deal in providing 1-2 VoIP routes to customers but wholesale VoIP providers provide multiple user plans and deal in the bulk amount of VoIP routes.
Wholesale VoIP is used most of the time for reselling purposes but it's illegal in many regions and this is why most of the VoIP companies don't offer reseller VoIP packages to its customers.
One of the examples of Wholesale VoIP users is call centers around the world, they need multiple VoIP routes at a time to make multiple concurrent calls.
5 Best USA Wholesale VoIP Providers Online
1)Traverse Telecom
Traverse Telecom has been a part of the telecom industry for over 10+ years and is one of the leading VoIP service providers in the region of the US & Canada.
Traverse Telecom offers retail VoIP plans, as well as wholesale VoIP, plans to their customers and because of their outstanding service they are now one of the best wholesale US VoIP providers online.
Traverse Telecom retail plans start as low as $24.99 per month for US/ Canada regions and our wholesale VoIP plans average around $160 per month.
We pride ourselves in providing the best customer support available and that is why we have 24×7 customer support available for everyone out there.
We are considered the best Canada VoIP service provider and US VoIP Service Provider and we guarantee 100% customer satisfaction to all our customers.
2) Inaani
Inaani is another name that comes to mind when we talk about wholesale USA VoIP providers. They have some great wholesale VoIP plans available on their website and they offer resell packages to their customers as well.
Inaani has its headquarters in Singapore and since 2006 they have served thousands of customers and has affiliations with Singtel in Singapore and Bharti Airtel in India.
3) Ringcentral
Ringcentral is another big name in the telecom industry, they claim to have served over 350,000 customers and we have no doubt about the numbers seeing how huge they are in the VoIP telecom industry.
Ringcentral has some very affordable VoIP plans and if you are looking to buy wholesale VoIP you can contact them for some extra discount as well.
4) CallHippo
Callhippo is a VoIP based company that provides local numbers to startups and call centers around the world. They provide wholesale US VoIP plans to all their customers as well.
Callhippo customer support is exceptional and you will get answers to all your questions by their support staff.
5) Vonage
Vonage was founded in 2001 and is a cloud communication provider headquartered in New Jersey.
They provide retail as well as wholesale VoIP plans for the US & Canada. They offer multiple products and services on their website. If you are looking for wholesale US VoIP providers you should check out Vonage for sure.
So these were our picks for the top 5 US VoIP service providers for 2019 and we hope that you find the right VoIP service provider for yourself as there are many benefits of using VoIP.
If you have any questions related to VoIP or wholesale VoIP feel free to contact us as we also provide Australia VoIP and United Kingdom VoIP.