6 Ways Switching To VoIP Can Help Your Business In 2020-21
by Traverse Telecom Posted on Tue 10th Sep 2019
---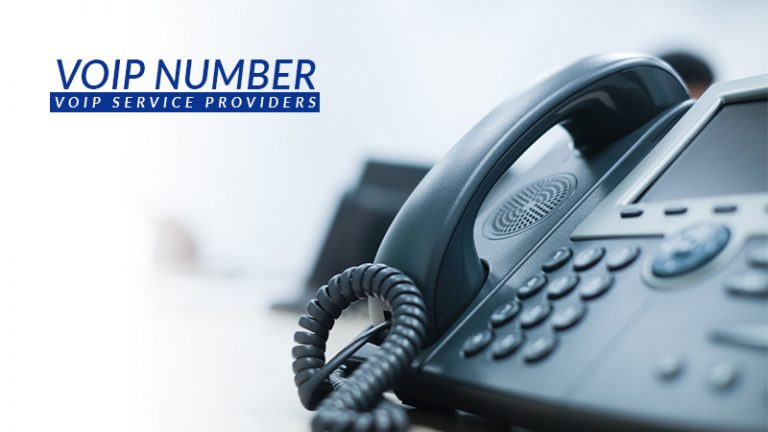 ---
We are living in a modern age but still many people or companies are using old landline phones, it's time to switch guys! It's time to switch to VoIP services or cloud-hosted systems.
Voice over internet protocol also commonly known as VoIP is the way to go in 2020-21 if you are starting or already running a company.
We know that staying in touch with your customers is very important but landlines are outdated now and don't provide good services these days and people are complaining about call drops, bad voice quality and over time these problems can cause severe problems for your company and might also result in loss of customer as well.
In a research done over landline phones it was found that companies using landline phones have lower customer satisfaction percentage compared to VoIP technology.
VoIP is the superior telecom technology and everyone has already switched to VoIP or are in switching process, so if you have not yet made your mind about VoIP you should make the decision now switch to VoIP.
Today in this article we will tell you 6 ways switching to VoIP can help your business in 2020-21 and you will see higher growth and customer satisfaction within your company.
6 Ways Switching To VoIP Can Help Your Business In 2020-21
Call Anywhere Without A Phone
Did you know that using VoIP you can call without a phone? Yes, using voip you don't need a hard phone to call, you can use apps on your desktop or your phone to call anywhere in the world as well.
Great, Right? This is one of the biggest benefits of switching to VoIP and it will save you a great deal of cash as well which we will discuss below.
Cheaper Call Bills
Now that you are with VoIP you don't have to worry about those massive phone bills you used to get more making long international calls, with VoIP, the calls are way cheaper and can save you a big deal on phone bills.
Increases Customer Satisfaction
With VoIP you face no call drops, audio quality is always perfect and am sure that your customers will appreciate this in the long run. You can opt for a toll free number and make sure that your customers never have to pay for making a call to your company.
This leads to an increase in customer satisfaction and as we all know a happy customer is a loyal customer and they will not only return for more business but will bring some friends with them as well.
Mobility
The days of answering calls from your desk are over, now you can move as you wish and answer calls from anywhere you want.
VoIP also has call routing features which means that you can route calls coming to your office to your home number and answer all the calls from your home as well.
Tons Of Additional Features
VoIP is an excellent means of communication but with VoIP you get many additional features as well like call routing, call forwarding, IVR and much more which you can use to enhance the customer experience at your company.
Saves A Lot Of Money
Switching to VoIP can save your company a lot of money, you don't need those old telephone lines now, you can replace them or sell them to get some extra cash for your business.
According to research, small businesses that switch to VoIP can cut their initial startup costs by upto 90%. Over a period of year, you can expect 69-75% savings on your phone bills compared to when you used to use landline phones to make calls.
VoIP plans are very cheap and you will see this once you switch to VoIP, the plan rates depends on how many lines you takes and what types of additional features you choose.
So these were 6 ways switching to VoIP can help your business and we will be coming with more articles like this in the future so make sure to stay tuned!
We have also shared a guide on how to choose the best VoIP provider in Canada and you can also check our list of 5 best VoIP providers In Canada and using these you find the provider that suits your needs the best.
We at Traverse Telecom offer VoIP services at very affordable rates and you can get a VoIP line for as low as $22 per month for Canada/US.

We offer 24×7 support on all the services offered and we also assist with VoIP setup. We offer additional services like call waiting, call forwarding, IVR as well.
If you want any kind of assistance regarding VoIP feel free to use our live chat option and talk to one of our customer support representatives