How To Choose The Perfect VoIP Service Provider For US & Canada
by Traverse Telecom Posted on Tue 24th Sep 2019
---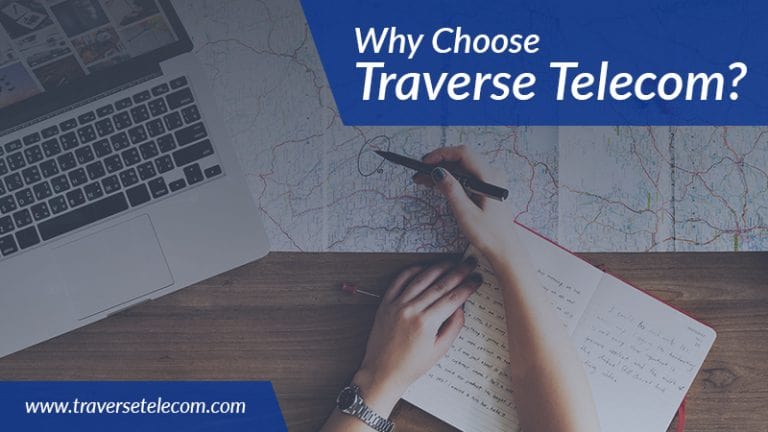 ---
VoIP (Voice Over Internet Protocol) technology has revolutionized the way how we make calls these days, instead of using old generation telephone lines people are now using Internet technology to make calls online.
VoIP is used to transmit voice over the Internet, the voice data is converted to data packets which are then transmitted over the web. Voice data packets are sent from the source to the destination and this enables the voice to travel over the Internet.
VoIP technology has made old telephone lines obsolete and every business these days no matter the size are switching to VoIP. Calls made using VoIP technology are cheap, have better voice quality and there are no call drops.
The quality of VoIP calls depends only on one thing, the Internet if you have a strong broadband connection you don't need to worry about the quality of the calls at all.
To make a call using VoIP all you need is a strong Internet connection, a computer, VoIP software, and a headphone. You can configure VoIP on your smartphone as well to make calls using your personal phone from anywhere you want and you just need the VoIP app for that.
We have already seen benefits of using VoIP for business and today we will be discussing how you can buy VoIP plans online and how to choose the perfect service provider for US & Canada.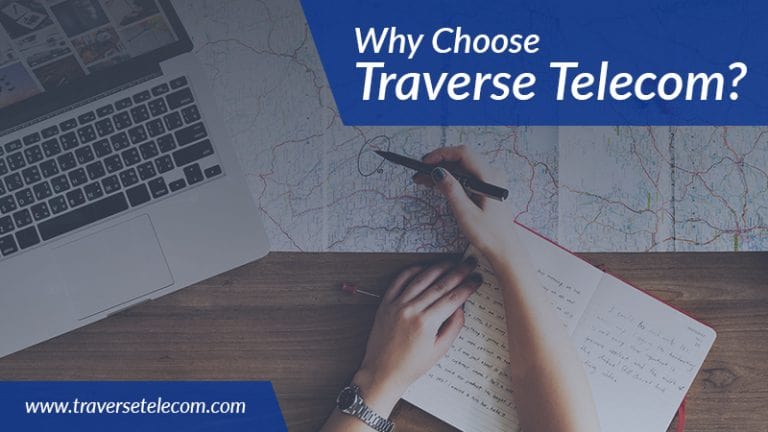 How To Choose The Perfect VoIP Service Provider
1) Cost
Cost should be the number one factor while choosing a VoIP service provider, first, ask yourself what services you are looking for and how much you can afford.
Check if the service provider's plans match your budget or not, make sure you are not overspending while buying VoIP plans.
VoIP companies most of the time has special exclusive plans for different countries, thus you can choose the Country you will be making the call to and buy the VoIP plan for that country only.
If you are looking to buy USA VoIP you can go to the USA VoIP plans page, if you are looking to buy Canada VoIP you can visit the Canada VoIP plans page and so on.
Also, cross-check VoIP plan prices between 3-4 companies to make sure that you are not getting overcharged by the company. It will give you an estimate of base VoIP price going on in the market.
2) History In The Industry
While searching for the perfect VoIP service provider make sure to check the credentials of the companies you visit, these days there are many fraudulent companies operating from third world countries.
Make sure to check their history in the industry, their customer reviews, the number of clients served and check if they offer customer support on their website or not.
Most of the sites these days have live chat or contact us feature on their websites, you can visit sites like Trustpilot to check if the site is trusted or not and check what their existing users are saying about them on the Internet about them by making a simple Google search about the company reviews.
4) Cost Of Local And International Call
Cost of local and international calls is always different so make sure to check their per-minute prices for local as well as international calls.
5) Downtime
Downtime is the enemy of VoIP, downtime can stop the calling process at once and depending on the length of downtime all the calling services will cease to function.
Ask your service provider about their past downtimes and how long it ended, no company can guarantee 100% uptime so it's obvious that every company will have some amount of downtime for sure.
If the company can provide the downtime details or the time for maintenance & upgrading in advance you will be able to schedule your calls at a later time.
Companies with their own data servers often provide a 99.9% uptime guarantee so it's better to go with service providers who use in-house data servers.
6) Customer Support
Customer support is always a factor while making business decisions and this why before choosing a service provider you should check if they provide customer support or not.
Check what forms of customer support are available on their website and ask them about their customer support timings as well.
7) Additional Features
VoIP services always come bundled with additional features like call waiting, call recording, fax to email, IVR, etc.
Make sure the VoIP service provider you are going to choose provides these additional features, sometimes you need to pay extra if you want to access the advanced features.
There are many VoIP service providers for US & Canada available online, there are two types of service providers in VoIP, retain VoIP providers and wholesale VoIP service providers.
The price and service of these providers depend upon the VoIP route you buy and the number of minutes you will be using.
Most of the companies offer a fixed amount of minutes at the time of buying but if you consume that amount before the end of the month you can still make calls but you will be charged per minute for all the calls you make.
VoIP service providers also offer toll free number and virtual number services, you can buy USA toll free numbers, Canada toll free numbers from them by paying an extra fee.
Why Choose Traverse Telecom As Your VoIP Provider?
Traverse Telecom is one of the leading service providers of VoIP and we have been serving customers for over 10+ years. We provide VoIP services, toll free numbers, DID numbers and many more services on our website.
We have exclusive plans for every country and we provide 24×7 customer support in the form of live chat and call us on our website.
We offer custom VoIP plans to customers with high needs as well, you can use our live chat or email feature to contact us and then we will take care of all your VoIP needs.
Let us know if you have any questions regarding VoIP and we will make sure to respond as soon as we can and check out our VoIP plans on our website.